Heimiller Lays it Down
Nivel 19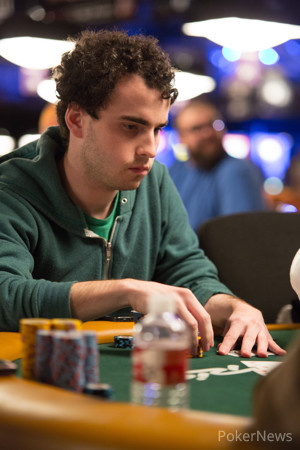 Razz
Dan Heimiller completed with a
after it folded around to him in last position. Dan Kelly made the call with

up. Kelly called down through sixth, then bet when checked to on seventh.
Heimiller:




Kelly:




Kelly had called down despite holding two paint cards, so Heimiller went deep into the tank. He thought for about two minutes, thinking aloud softly.
"Gahhh," he finally said as he flicked his cards away as if he wanted them never to return.
"I thought you had broadway, then I saw it was Razz," another player said.
"It wasn't stud?" Kelly deadpanned before allowing a sly smile.