No More Books for this Generation

Nivel 5 : 100/200, 0 ante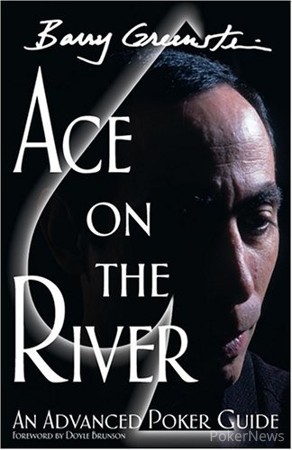 Four hours ago we read the following tweet by Barry Greenstein:
I don't give out signed books anymore. I apologize to the players who called me with nothing to get a book and then drew out to bust me.
Follow @barrygreenstein
The player in seat two at table nine is either not on twitter, or he missed that tweet. Barry Greenstein was nowhere to be found (anymore) but this gentleman looked in shock that he didn't receive a book. "That's why I pushed all in!" he laughed with a big smile on his face. "Yeah, he used to give out signed copies of Ace on the River" the dealer said when the nine seat asked what the table was discussing.
Are all copies sold of Greenstein's acclaimed book? Or is he just tired of writing bad beat stories for every single tournament he does not win?