"Tu...Pac?"
Nivel 14 : 2,000/4,000, 500 ante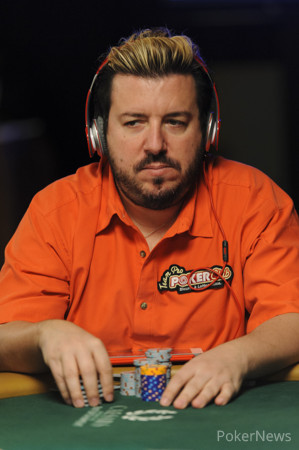 The players at Table 363 are in disbelief, as Max Pescatori has apparently never heard of Tupac or Biggie Smalls.
"Tu...Pac?" he asked. "Give me a song."
"I love it when you call me big pop-pa," Esther Taylor said, singing one of Biggie's more famous lines.
Nikolai Yakovenko suggested he look up "Changes" and "I Ain't Mad At Cha."
"That's literally impossible," Taylor said. "Unless you've been living in a cave."
"He's from Italy, and they have a lot of caves there," Yakovenko quipped.