Danzer is Number One
Nivel 21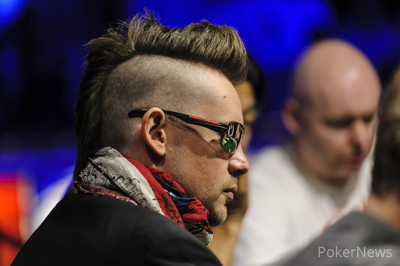 2-7 Triple Draw
Hand #22: George Danzer raised out of the small blind, Minh Ly called in the big blind, Danzer drew one and Ly drew two. Ly called a bet.
On the second draw, both players took the same amount of cards, and Ly called another bet.
Danzer drew one last card, Ly stood pat, and Danzer bet a third and final time. Ly called, then mucked when Danzer fanned





for number one.
The players are now on a 20-minute break, and we will provide you with full counts shortly.