Most $10,000 buy-in mixed game tournaments are always going to result in a stacked field, and being of the Razz variant, it's even more so the case as not too many people specialize in this variant of poker.
Located down in the Orange section of Amazon, on table 365 we find Brock Parker, Robert Mizrachi, Christopher George and Bryan Campanello seated together while on 364 we find Steven Gee, David Bach, Rep Porter, Barry Greenstein, Tom Schneider and Brian Hastings all in a row.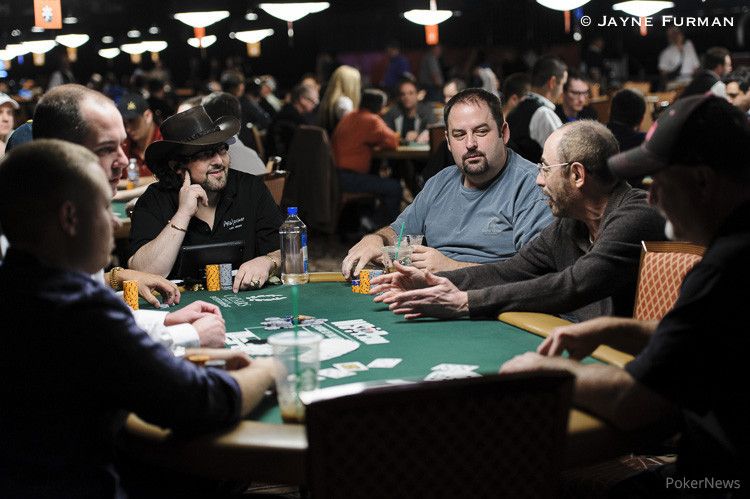 On 367 we find Matthew Ashton, Sebastian Pauli, Ali Eslami, Jeff Lisandro and Yuval Bronshtein to make another stacked table.