Dan Shak Eliminated in 2nd Place ($192,479)
Nivel 25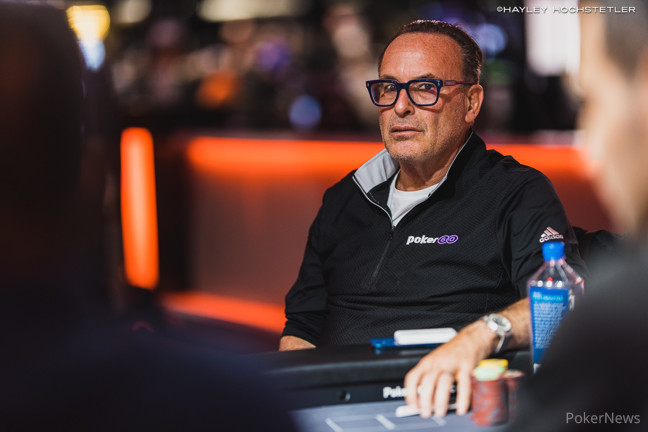 Dan Shak: 9♠8♠/9♥8♣2♣A♥/4♥
Brian Yoon: A♦6♦/K♣Q♣J♥10♥/5♥
Brian Yoon completed and Dan Shak defended his bring-in. Yoon bet fourth and fifth streets with Shak calling on fourth and then raising on fifth.
Yoon called to see sixth street and what would turn out to be his gin card.
Shak picked up what looked like a good card in the A♥ and bet his last 200,000. Yoon made the call, having hit what he needed as he already held an ace.
Yoon showed his Broadway straight and Shak revealed his two pair, nines and eights. Shak peeled his seventh street card, but the 4♥ wasn't what he was looking for, leaving him as the runner-up and crowing Yoon the champion.